Tom McGraw joined South Seattle CrossFit just over a year ago, and the guy has been a mainstay ever since. It's a rare day that Tom misses, and that's saying something since Tom works out before his work day starts with the 530a class. He has dropped over 30 lbs since joining SSCF and has helped in a variety of ways behind the scenes to improve SSCF! Learn more about Tom in his own words…
1.) Why do you love CrossFit?
CrossFit has made me step back and look at my life. I know that I need to better myself and CrossFit gives me the ability to do so.
2.) Why do you love SSCF?
The trainers here at SSCF are very nice and easy to get along with. With this and the closeness of the gym to work for me make SSCF a good fit.
3.) How has CrossFit changed your life?
It has made me stop and look at my habits and life style.
It has helped with some of the old aches and pains, which don't feel quite so bad anymore.
It has also brought on new aches and pains, but in a good way.
4.) What is your favorite healthy meal?
No favorite healthy meal, but I do prefer meals with meat.
5.) What is your favorite "cheat" food?
Pizza and Beer MMMMMMM Beer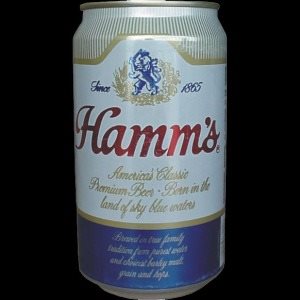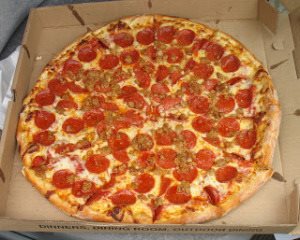 6.) What is your favorite CrossFit movement/WOD
Any of the lifting is OK. I am not a speed person, so lifting is definitely my preferred movement.
7.) Which CrossFit movement/WOD makes you want to run and hide?
Thrusters, front squats, pull-ups, burpees, etc…….
Maybe not hide, but curse slightly.
8.) What do you do for fun outside of CrossFit?
I enjoy being with my family and doing things with them.
Kids' sports, walking the dog with my family, and such.
9.) What are your fitness/life goals?
To lose about 30 more pounds and maintain. I have lost about 30+ so far!
10) How did you hear about South Seattle CrossFit?
Lashanna, at work, signed us up and I'm still here a year later.
* We are thankful fellow SSCF member, Lashanna Williams, dragged Tom and the rest of the Lafarge crew to SSCF as that group has been the heart and soul of our 530a class for some time now. Tom isn't lying when he says he enjoys spending time with his family…his wife and son, Deb & Bo, also joined SSCF making the early morning class time a family affair. Congrats Tom and keep up the great work!!